SOCIAL GATHERINGS | MILESTONE OCCASIONS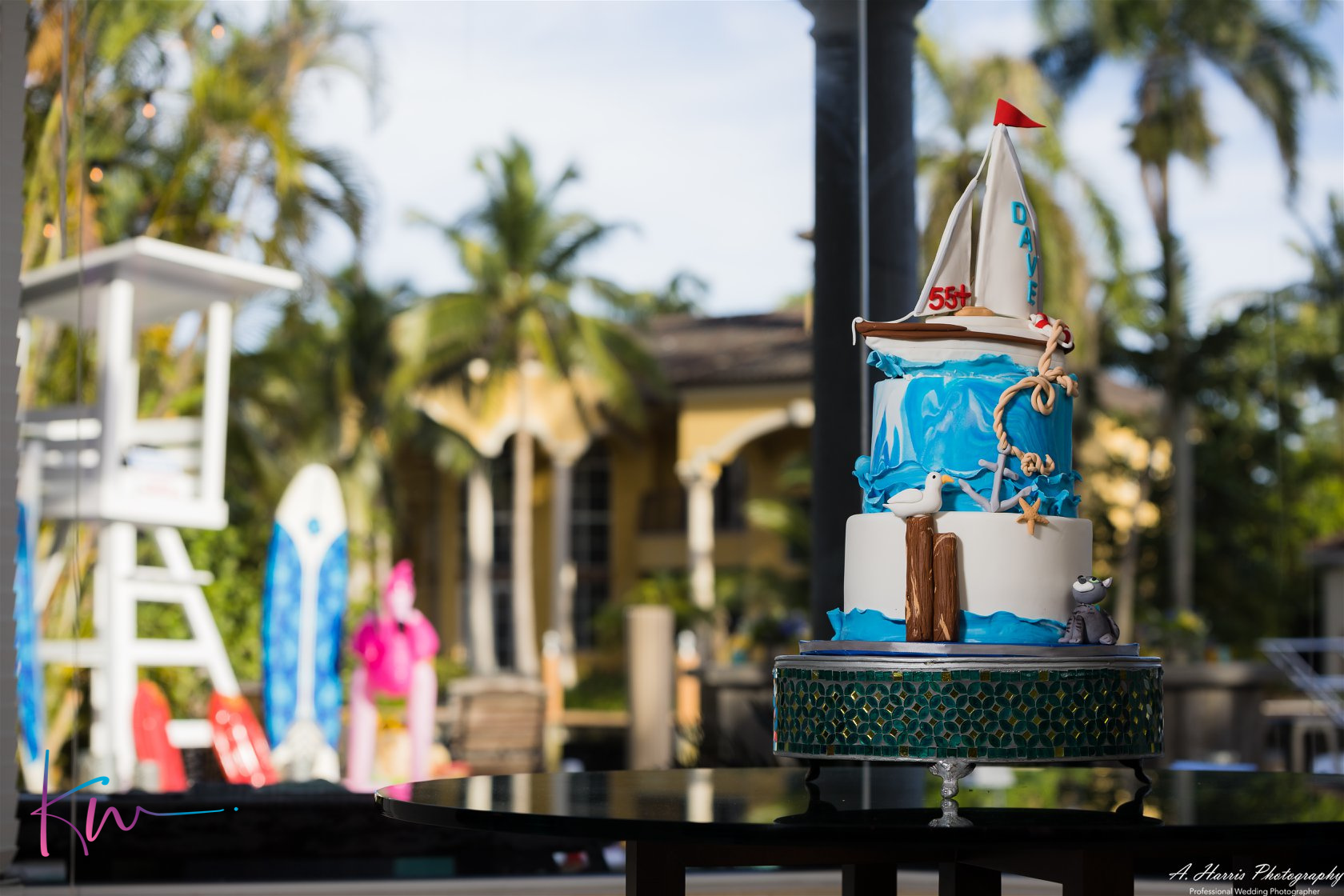 At Keith Willard Events, we know you want to enjoy the party. We realize you do not want to worry about the details and logistics of your event. We will create your perfect event, at the perfect venue, for the perfect price.
Working with our team will allow you to continue with your day job and receive all the credit for hosting a fabulous gathering for your guests. Savor the moment and mingle– we take care of the rest.
Venue & Vendor Recommendations
Design & Decor
Theme Development
Invitation Design & Selection
RSVP Management
Layout Creation
Menu Selection
Full-Service Planning
Day-of Setup & Coordination
… and More!
Looking to throw a fabulous fete? Tell us a little bit about your ideas and event.
Keith is second to none when it comes to event planning and execution. He was our catering manager for a large 450 person event and it ran so smoothly and was so gorgeous, it was unbelievable. He has an amazing knack for understanding exactly what you want, seeing your vision, and bringing it to fruition that it's unbelievable. He is a true professional and so easy to work with. Planning an event with Keith is a breeze and a true pleasure. You know your event will be amazing every time! Thank you, Keith Willard, for all that you do and for the gift that you are! We are so lucky to have met you!
When you are looking for someone who will show incredible dedication to your event, Keith Willard, is who you want! He goes above and beyond to make sure his clients receive the best event of their lives! He has a true understanding on how to help a client's vision come to a realty and to make it a true celebration for everyone involved. I highly recommend his services!
Keith is an ideal combination of tactful candor, flexibility, and a focus on results. His commitment and enthusiasm are rewarded repeatedly through referrals from his clients and repeat clients. Balancing the needs of the client with the goals of the company is natural and has yielded great results for him and those who work with him. His spirit to serve and knowledge of the business is truly an art in hospitality.
From the beginning of an event, to the completion, Keith & Keith Willard Events handle everything! Professional, exceptional service!
Keith was an awesome event planner. From the beginning with helping to find a venue to negotiating with the venue, to calming folks nerves, to help with the budget to the day of, with flawless precision all the while assuring us that everything will be fine, which it was. We would recommend Keith for any kind of event.