BEHIND THE VEIL
WITH KEITH WILLARD EVENTS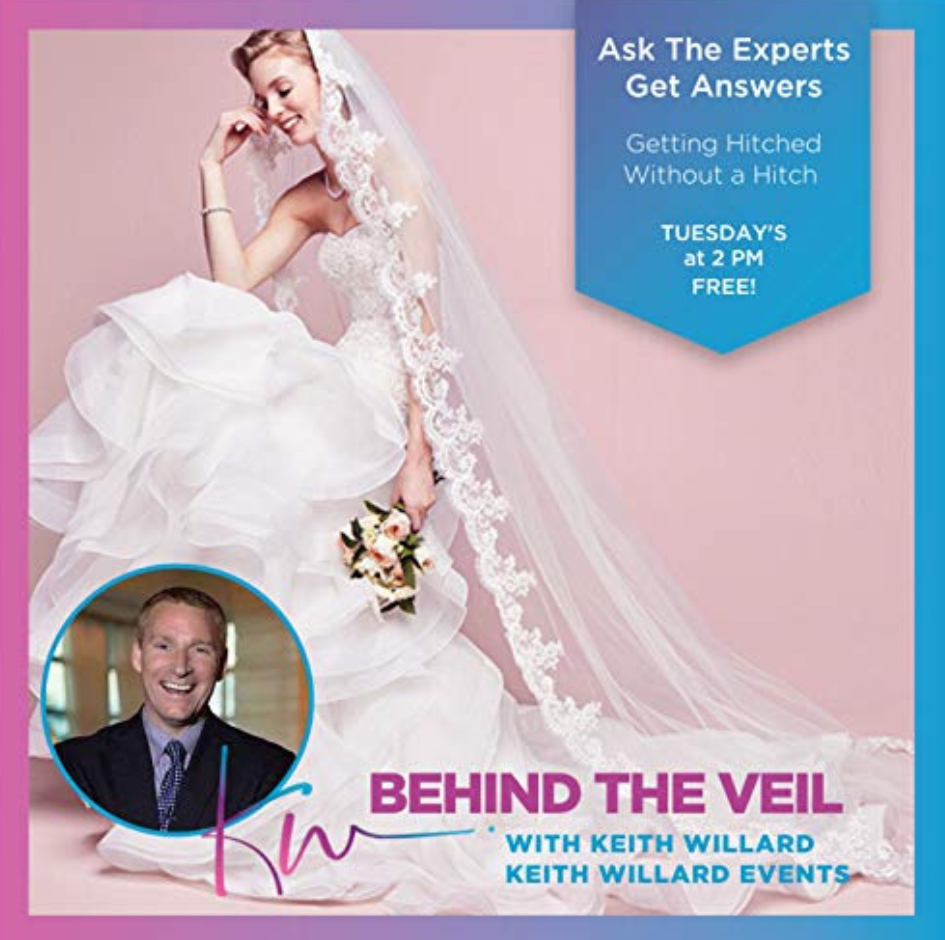 Keith Willard is the host of a popular podcast called Behind The Veil.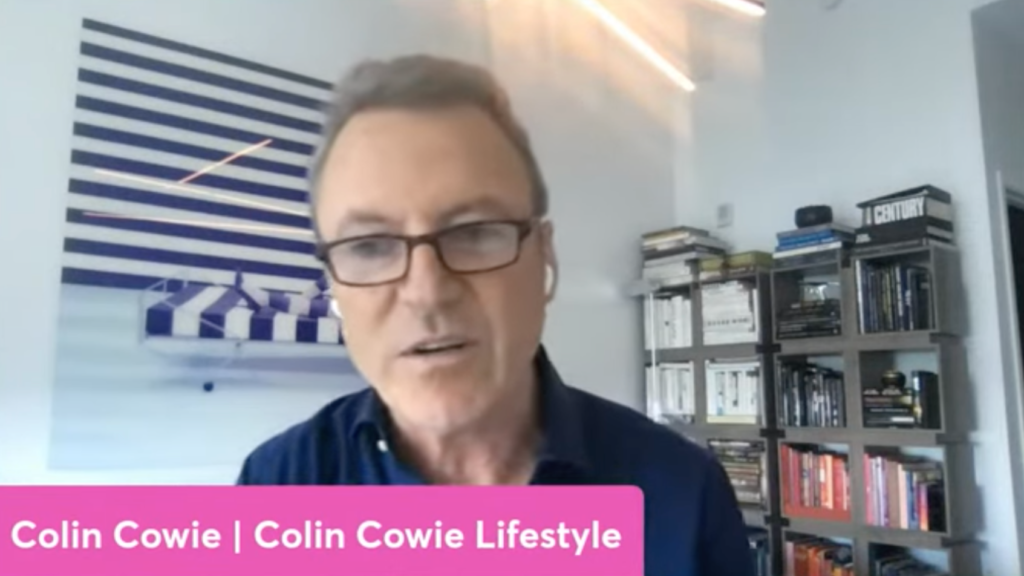 Behind The Veil w/ Colin Cowie - Event Planner To The Stars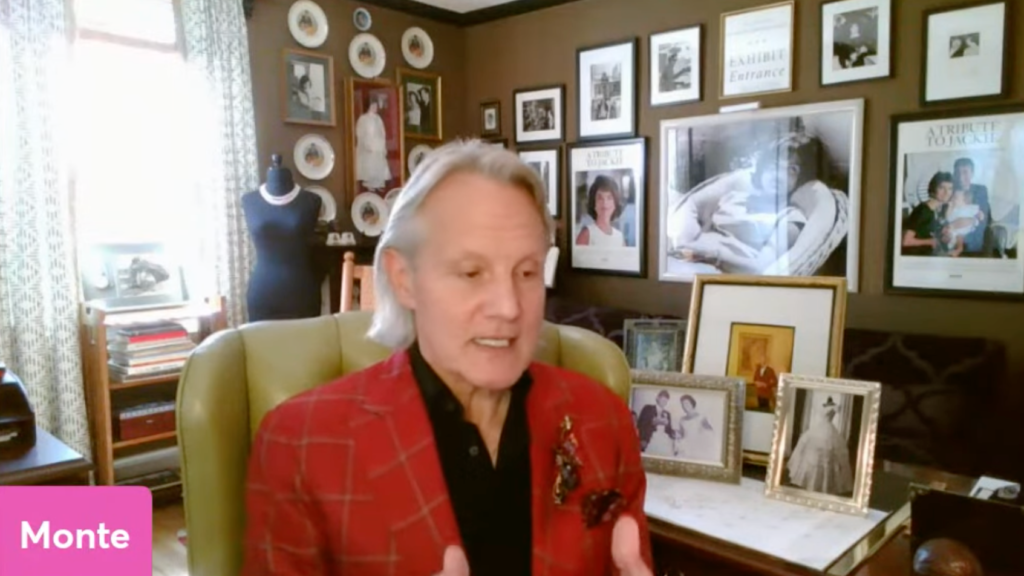 Behind The Veil - Say YES to The Dress!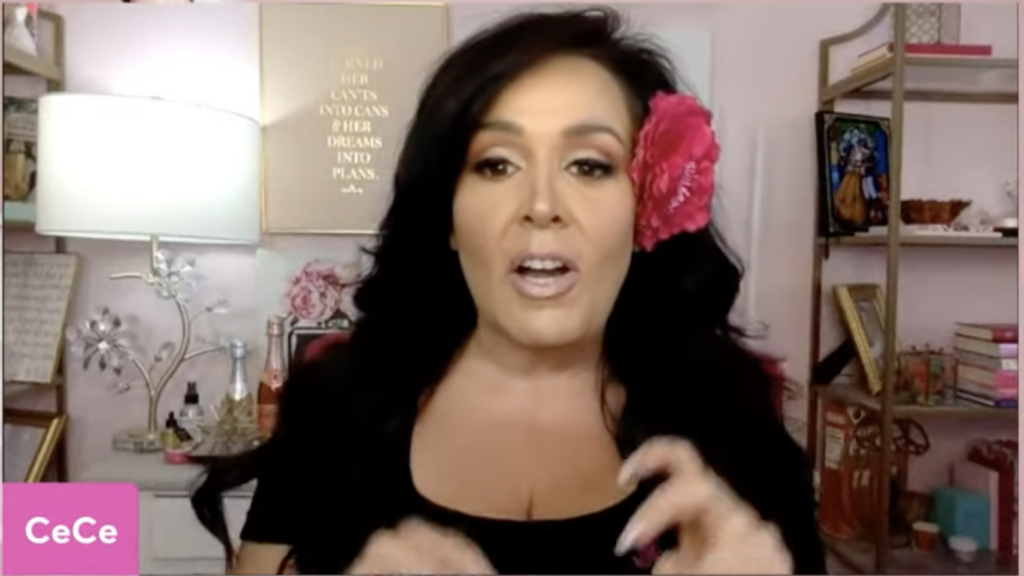 Behind The Veil - A Conversation With CeCe
PODCASTS
FEATURING KEITH WILLARD AS A GUEST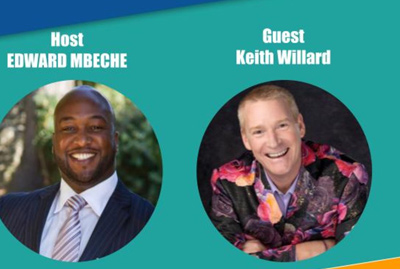 Keith Willard: Event Planning - Working "From Concept to Completion".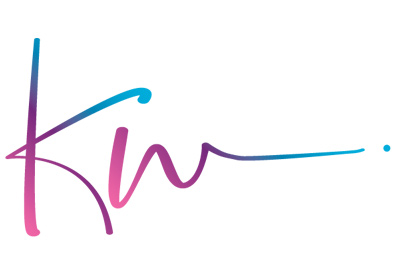 Meet Keith Willard from Keith Willard Events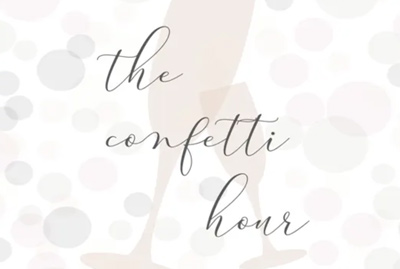 'Red Flags for Planners' with Keith Willard of Keith Willard Events and...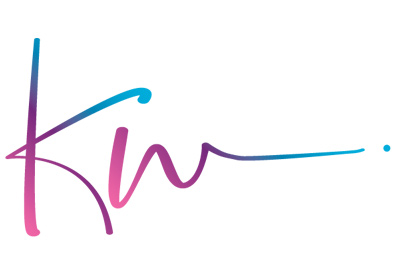 Keith Willard: Event planning - Working "From Concept to Completion".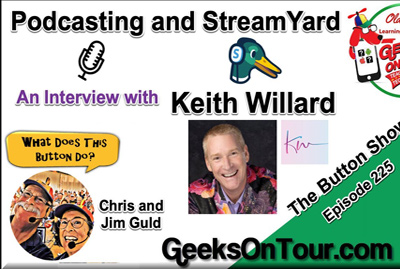 225. Podcasting and Streamyard, Interview with Keith Willard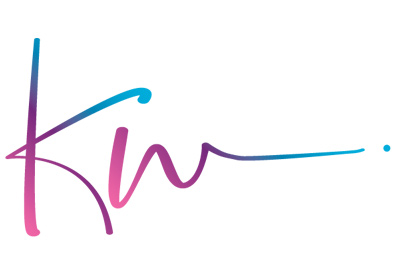 Red Flags to Look Out For During Wedding Planning
New and Noteworthy articles FEATURING KEITH WILLARD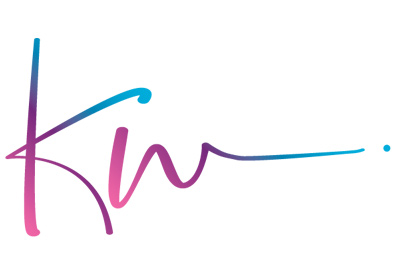 Meet Keith Willard Wedding and Event Planner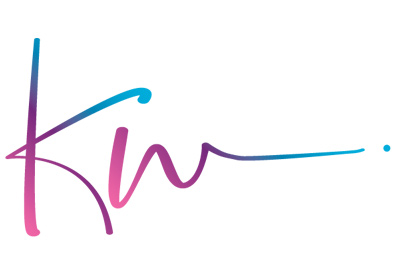 45 Event Planning YouTube Channels for Event Planners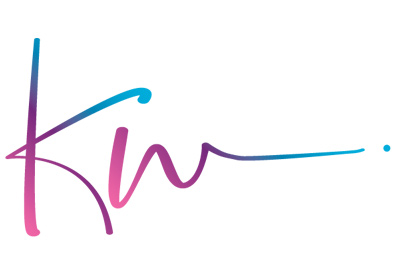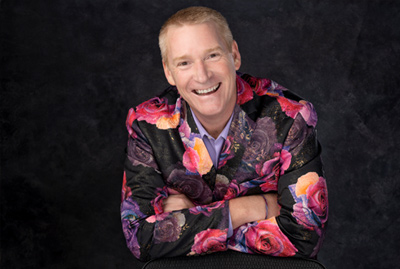 Keith Willard of the National Association of Catering & Events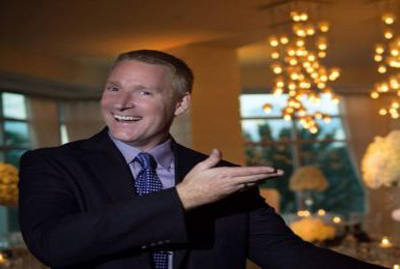 Don't Get Caught in the Idea of What You Think a Wedding Should Be Like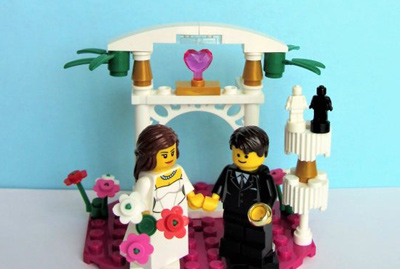 Classic Etsy Wedding Picks From Keith Willard Events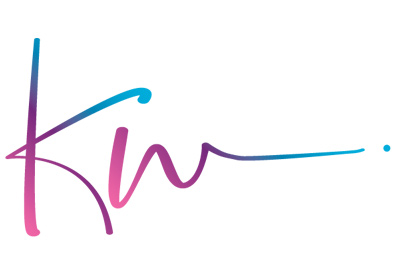 Mid-Year Check-In: Are you on Track for 2022?
Pandemic Wedding Planning: What to Know If You're Getting Married This Year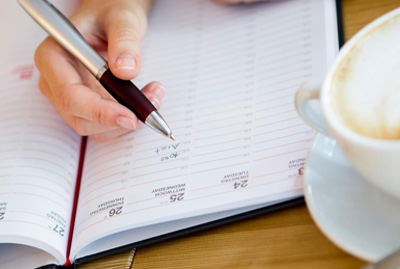 Maximizing the Summer Lull in Events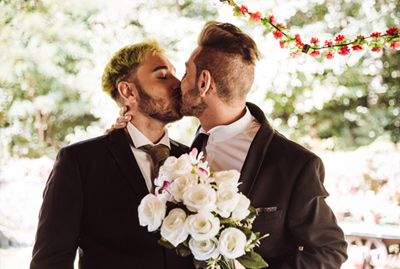 How to Find LGBTQ-Inclusive Wedding Vendors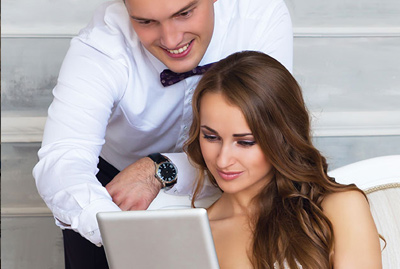 9 Things You Don't Need for Your Virtual Wedding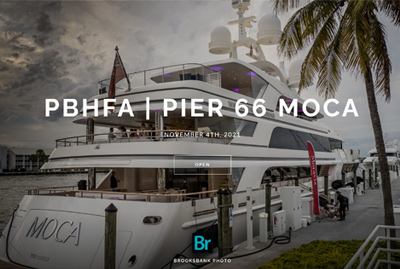 A Night To Remember Aboard SuperYacht MOCA!!
How to Ask Your Flower Girl and Ring Bearer to be in the Wedding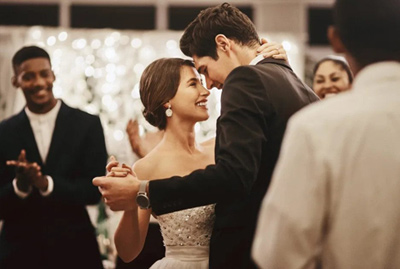 Anniversary Receptions are Going to be Huge This Wedding Season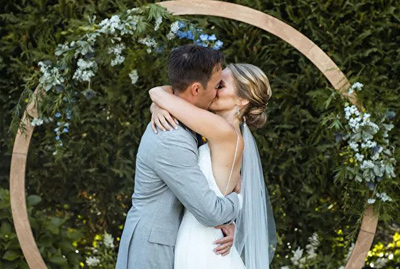 Outdoor Nuisances To Put On Your Radar For Your Summer Wedding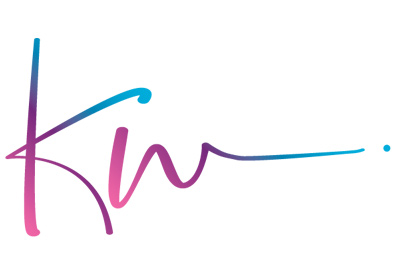 Business Owner Roundup How Are You Engaging Customers on Social Media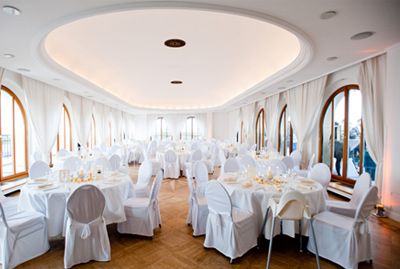 Renting Hotels for Big Events Is Dirt-Cheap … For Now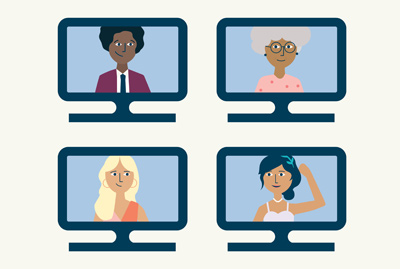 How to Plan a Zoom Engagement Party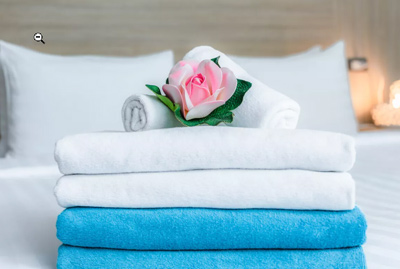 Wedding Room Blocks: The Ultimate Guide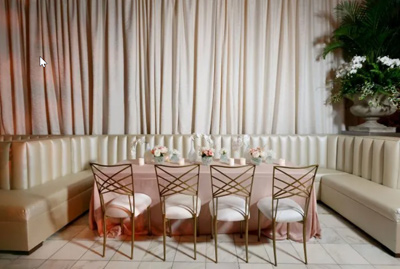 How To Maximize Event Space For Micro Weddings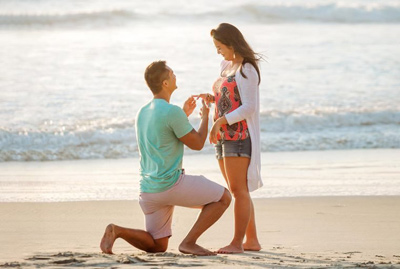 What Knee Do You Propose On, and Why?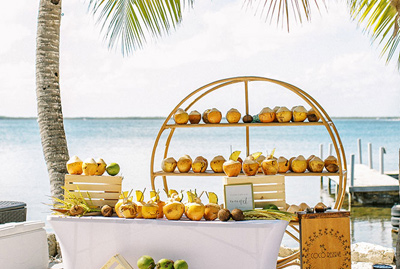 10 Regional Wedding Traditions You'll Want to Borrow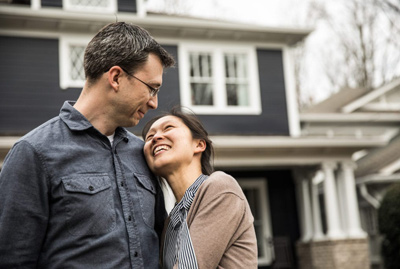 Weddings and Moving in With Your New Spouse During the Pandemic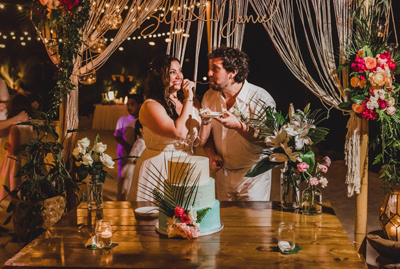 The Best Wedding Planners in Florida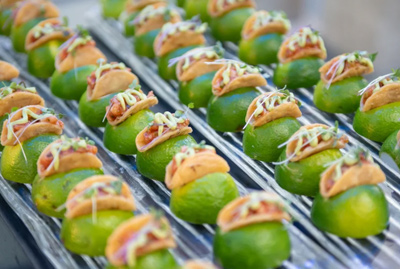 10 Regional Wedding Traditions You'll Want to Borrow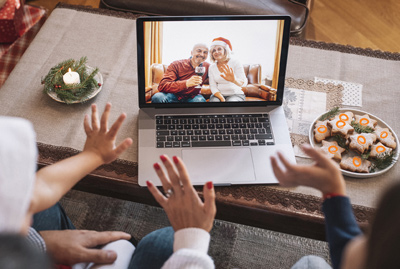 The Ultimate Guide To Throwing a Socially Distant Holiday Celebration